About talpata
Tal Pata, an online sustainability magazine, is a collection of feature stories, thoughts, and creative contents from our operating countries. TalPata is VGO's paperless initiative for promoting eco-friendly print media.
Talpata is an environmental e-magazine and a small effort towards the vision of restoration, re-imagination, and recreation created by Vision Green Organization.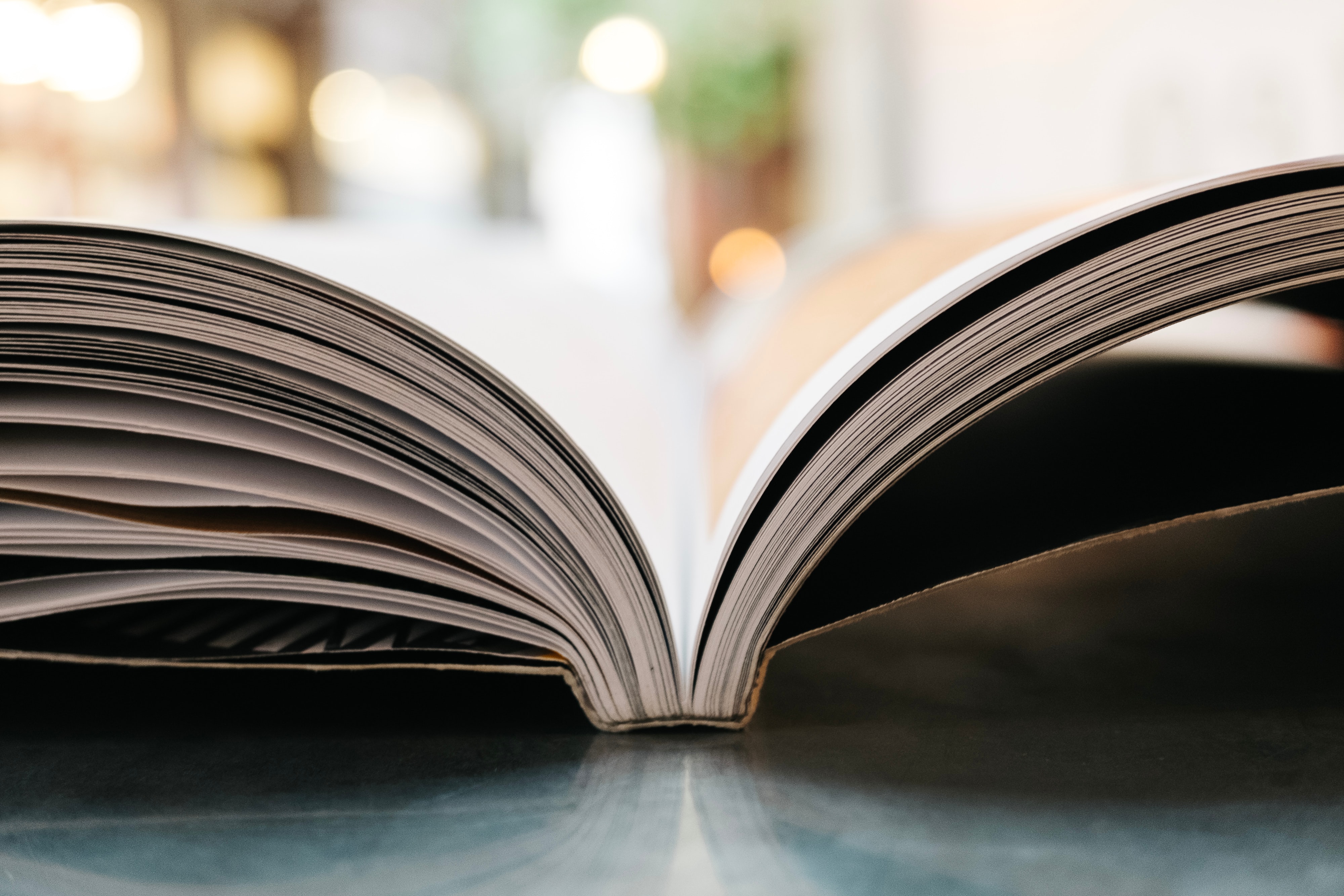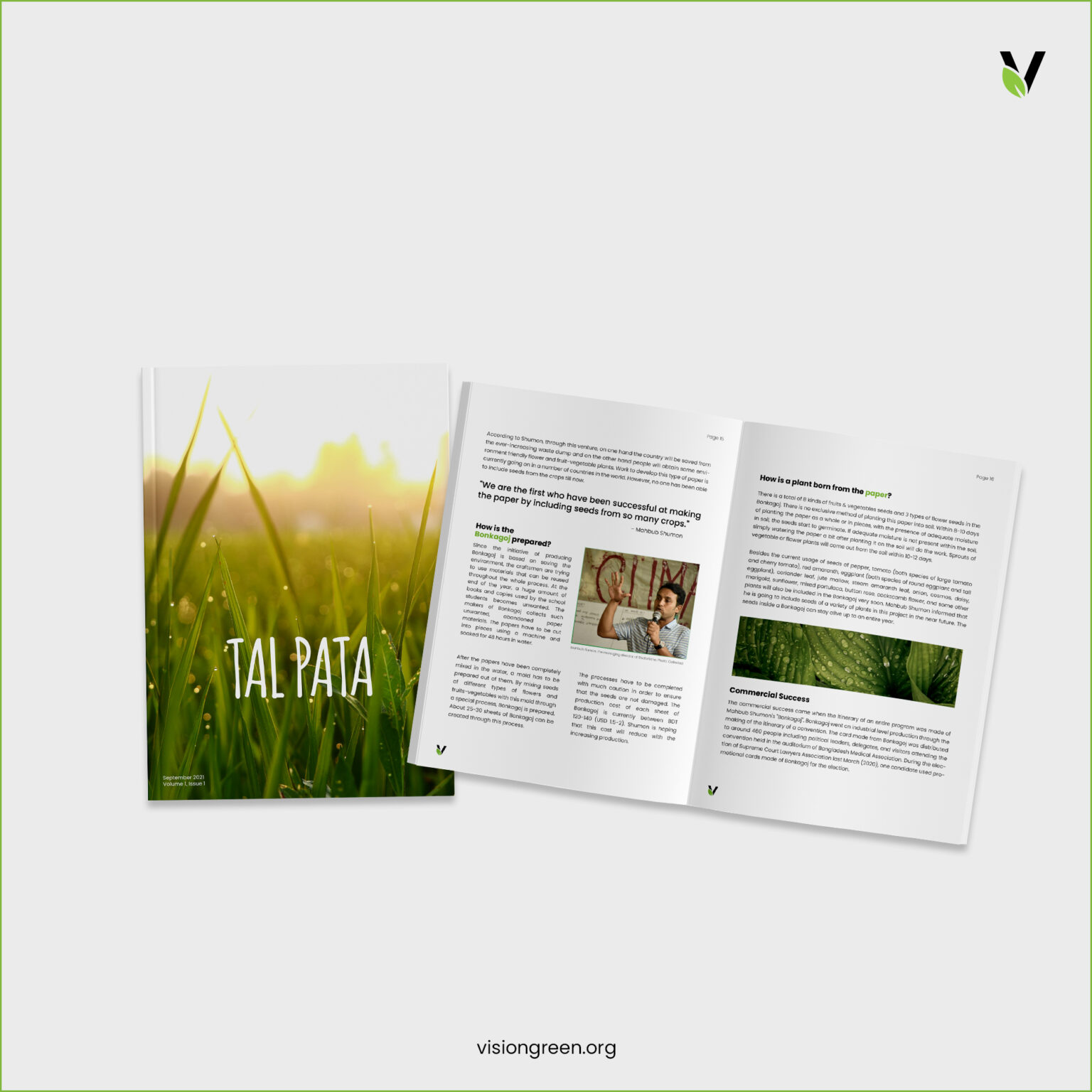 Talpata magazine
This magazine is totally free of cost and downloadble. Click the button below to download TALPATA.